Ethereum Shapella - Overview & Frequently Asked Questions (FAQ)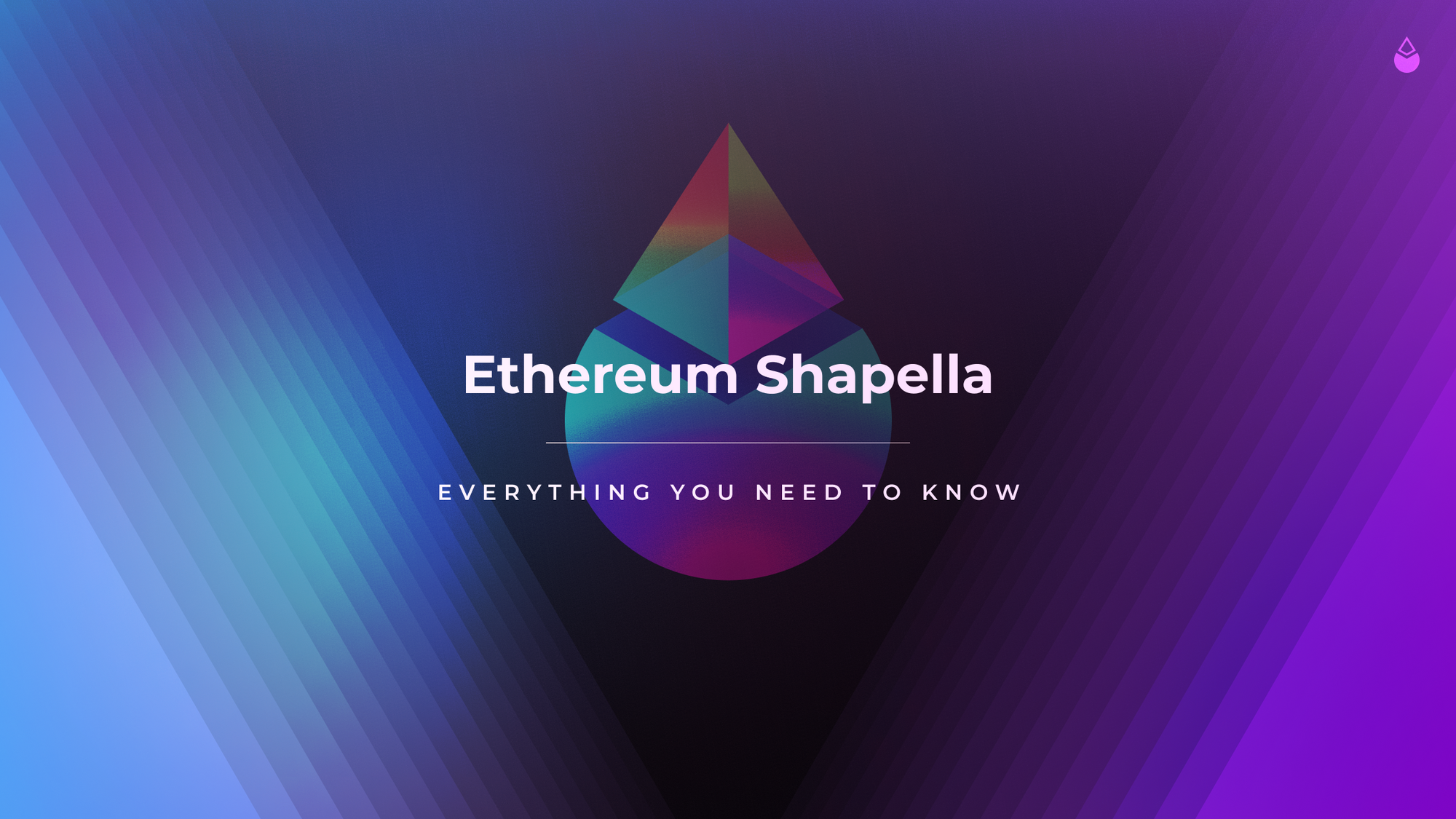 The Ethereum community will reach another major milestone after the Merge this week with the activation of the Shapella upgrade, scheduled for 22:27 UTC on April 12th, 2023.
In this article we will explain the Shapella upgrade, its improvements for the network, as well as the impact it will have on stakers using Lido.
What is the Ethereum Shapella upgrade?
The Shapella upgrade is the next planned upgrade for Ethereum, incorporating two separate changes - Shanghai for the Execution Layer (EL) and Capella for the Consensus Layer (CL) respectively.
The most important feature to be delivered is that of withdrawals, proposed in EIP-4895. Through the enabling of Beacon Chain withdrawals, the upgrade will allow validators to withdraw their staked ETH, some of which has been locked since the Beacon chain's introduction in 2020. Importantly, this significantly reduces the technical risk of staking for users with the completion of the end-to-end staking flow that allows for unstaking.
The upgrade is also expected to reduce gas fees in certain instances and improve the network's scalability through the implementation of the following EIPs:
EIP-3651: Proposes lowering gas costs when the payments (e.g. MEV-related payments) to COINBASE addresses take place.
EIP-3855: Aims to lower gas costs for developers by introducing the PUSH0 instruction.
EIP-3860: Introduces a maximum size limit for initcode with a fair charge system.
EIP-6049: Deprecates the SELFDESTRUCT opcode and shows a warning when it is used.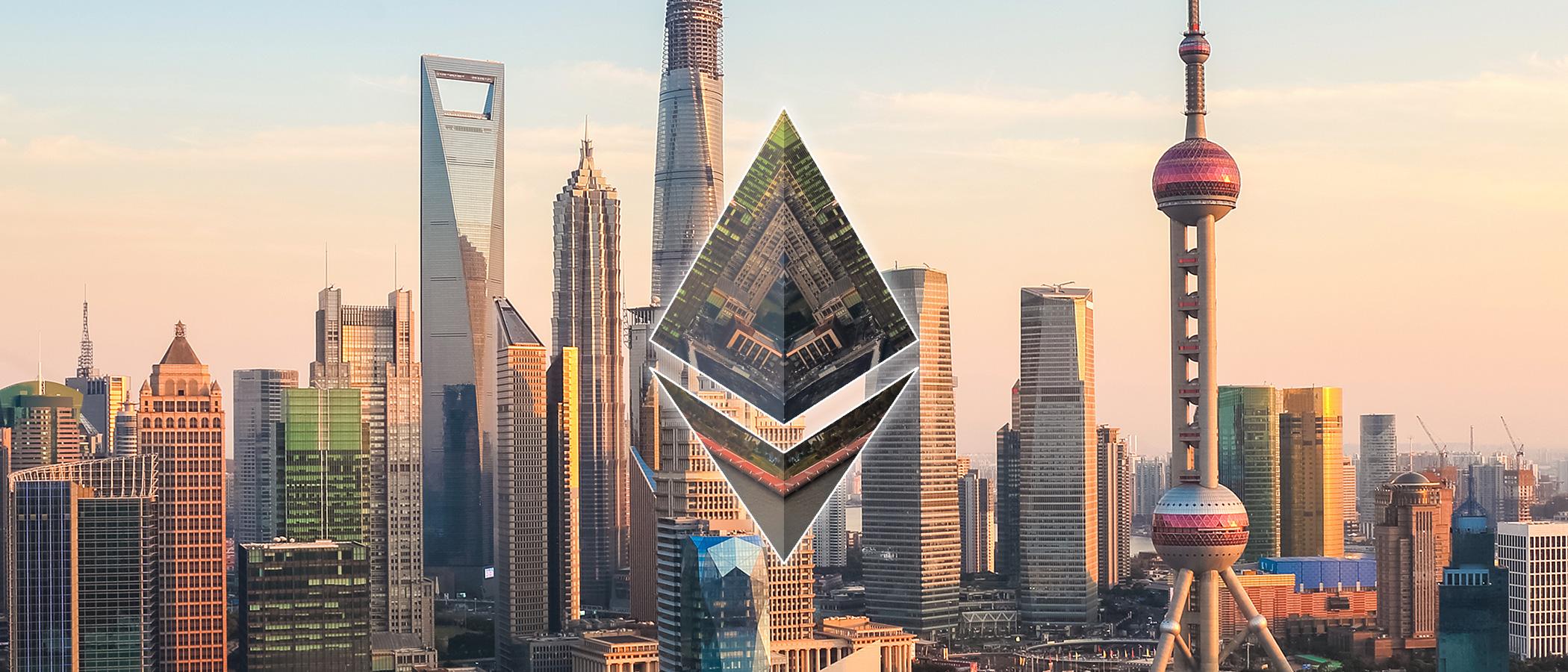 What does Shapella mean for stakers?
The Lido DAO is eagerly anticipating the launch of Shapella, and contributors are fully dedicated to supporting the incoming upgrade for stakers using the Lido protocol. Most importantly, this means introducing a simple withdrawal flow to enable users to effortlessly unstake their staked ETH (stETH).
Withdrawals are a fundamental component of a liquid staking protocol and will significantly enhance the experience for Ethereum stakers using Lido.
1. As a Lido on Ethereum user, do I need to do anything?
Short answer - no. Your stETH will remain unchanged and you will continue to get staking rewards before, during and after the Shapella upgrade.
2. When does Shapella go live?
The Shapella upgrade is expected to go live on April 12th at around 22.27 UTC, specifically on Ethereum epoch 194048.
3. When will Ethereum withdrawal functionality be enabled on Lido?
Ethereum withdrawals using Lido are expected to go live in May following completion of testing and audits.
4. Do I have to withdraw after the Shapella upgrade?
No. Withdrawal functionality can be used by those who want to unstake. If you want to continue to support the Ethereum network - and get daily rewards in the process - there is no need to withdraw.
5. Why would I care about withdrawals?
Ethereum withdrawals are a significant milestone allowing users to stake and unstake at will - thus making for a more user-friendly staking experience.
The possibility to withdraw Lido stETH on mainnet is expected in May with the Lido V2 deployment, pending completed audits and testing. Lido stETH withdrawal functionality has been deployed on Goerli testnet for a few weeks now and is in the process of being tested. You're invited to grab some goerliETH and go to stake.testnet.fi/withdrawals to test it for yourself!
Lido DAO contributors came together to discuss this, amongst many other things, on a recent Twitter Space dedicated to withdrawals. In case you missed it, check it out here:
To stay up to date as Shapella and Ethereum withdrawals approach, keep an eye on the Lido Twitter where we will continue to update stakers on new developments.
Happy staking 🏝️